Welcome to ZenFotomatic!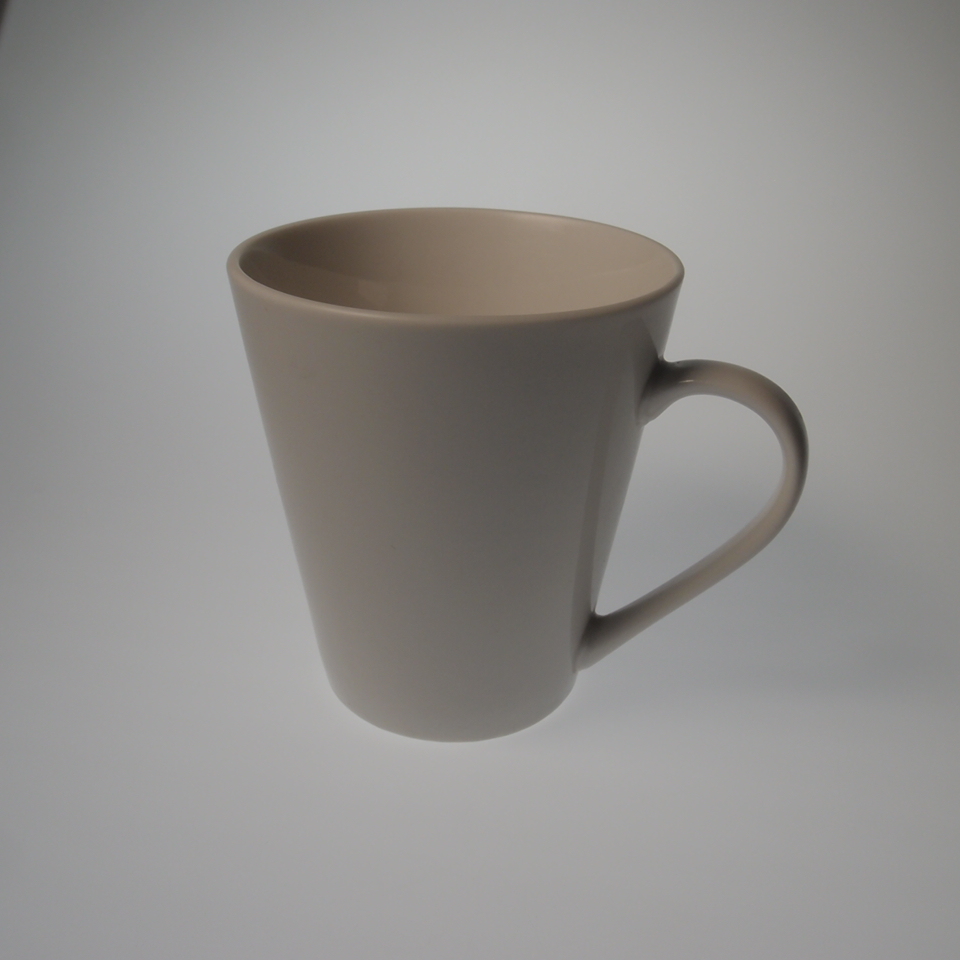 Let's process this photo!
ZenFotomatic is an image processing software which can clean cut, resize, batch process, colour adjust and so much more with just one click.
This wizard will give you a glimpse of what ZenFotomatic is capable of, and guide you through its main features.
Let's get started!
This wizard won't appear from next login.